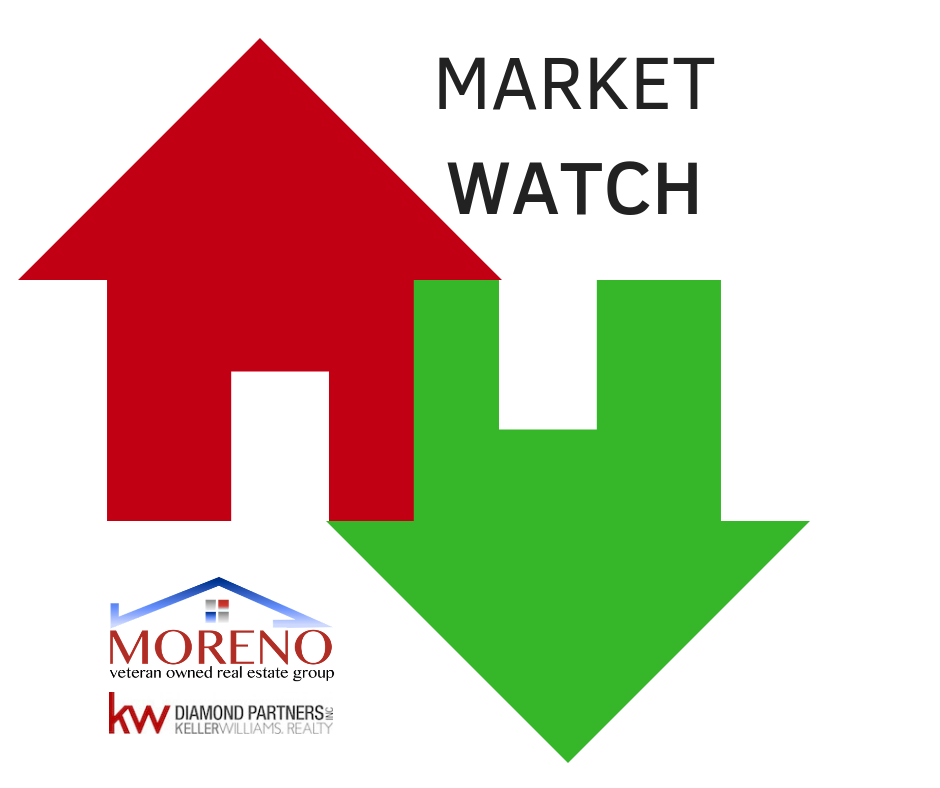 As Fall starts to gear up, the housing inventory in the Kansas City Area is gearing down and sellers are taking their homes off the market in droves. In Johnson County alone during this past week, 93 home owners cancelled their listing with the plan to list again in the Spring.
Just because there are less buyers out looking does not mean taking your home off the market is a good idea. With the housing inventory on a steep decline, the number of houses buyers have to choose from becomes less and less. This is actually good news for Sellers! Waiting to list your home until Spring also takes away the opportunity to sell NOW when buyers who are looking for a specific property like yours are ready to buy NOW.
If you are thinking of selling or planning on waiting until Spring to list, we would be happy to run the numbers and provide a detailed market analysis tailored specifically for you in your market area. Ready to see your home's worth? Click here and Check your Home Value for FREE.